Books, healing and wellbeing - Bibliotherapy with Sonya Tsakalakis
May 29th 1:00 pm - 1:45 pm

To celebrate Library Week 2020 we'll be exploring the benefits of reading for pleasure to our emotional, psychological and social health. Melbourne Bibliotherapist Sonya Tsakalakis will draw on current research and practical experience to help participants understand that reading for pleasure is profoundly therapeutic - and may well be the best antidote for the psychological toll of a socially distanced life.
How to join the webinar
Register online: https://www.eventbrite.com.au/e/books-healing-and-wellbeing-bibliotherapy-with-sonya-tsakalakis-registration-101787840170
Password: Biblio
This will be a Zoom meeting. Meeting ID and Password details will be on your registration confirmation email.
After a previous life as a genetic counsellor, community educator and rehabilitation consultant Sonya launched into a career as a bibliotherapist in 2013 with The Literary Hand. It began with a newspaper article 'The Reading Cure' by Blake Morrison which explored the idea of using creative literature for healing, personal growth and wellbeing. Since then Sonya has partnered with leading community-oriented entities to facilitate the practice of shared reading circles and literary salons to engender self-awareness and social inclusion. Sonya also works with individuals providing one to one bibliotherapy consultations where clients are dispensed with reading prescriptions distinctly curated to where they are positioned on their life's journey. Sonya is also a resident bibliotherapist for The School of Life.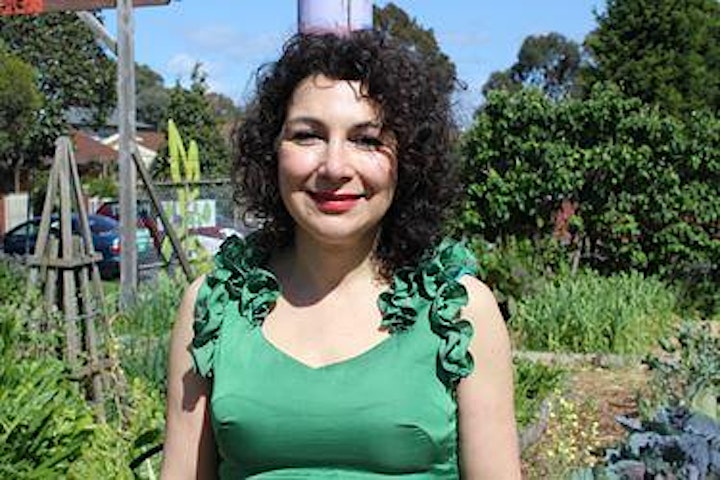 get iCal link